Fundraising proceeds are used to supplement programs or activities that are not fully covered in the operational budget, which chiefly goes to cover personnel expenses. Current families, alumni, and friends in the community can help these efforts by participating in one or more of these fundraising efforts.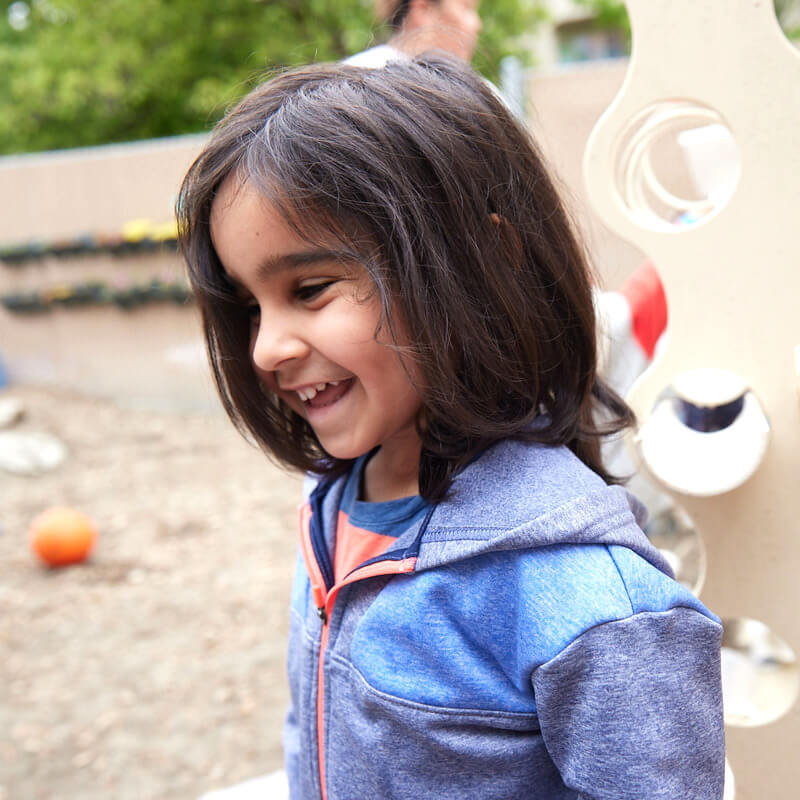 With the support of a variety of fundraising activities, Hutch Kids enhances the lives of our children and staff through enrichment activities, additional toys and equipment, and a staff appreciation fund that seeks to ensure that Hutch Kids continues to attract the most qualified and committed early learning teachers and staff.
Our annual fundraising event brings together a silent auction, family style dinner, and fun and games for the children. Help us by soliciting donations from restaurants, sport and music venues, retail establishments, and more.
Contact us at
admin@hutchkids.org
for more information and procurement forms.
Designating us as your charity of choice results in a percentage of your purchases donated to Hutch Kids. (We are registered as Lake Union Child Care with Amazon).
Is this donation tax deductible?
Hutch Kids is a 501(c)3 tax-exempt organization and your donation is tax-deductible within the guidelines of U.S. law. Our tax ID #91-1518629.
A donation receipt will be sent to you at the email address you provide on this form.
Can I make a recurring donation?
Can I make a gift of stock?