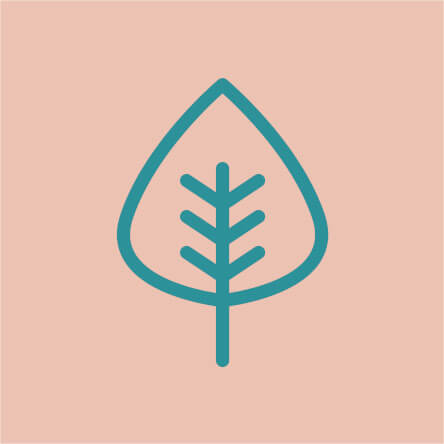 At Hutch Kids, Garden-to-Table is an enrichment time utilizing the playground vertical gardens and the exterior urban garden. The gardens are designed for observational participation, collaboration and sharing. The urban garden is a hands-on, tactile experience that offers children the opportunity for sensory exploration while fulfilling their curiosity and quest for knowledge. Garden science supports life; gives us food; and is host to the multitude of bugs, worms, butterflies, bees and oh yes – urban rabbits! Budding food experts have the opportunity to experiment with cause and effect when they put together their own perfect salad dressing based on prior taste testing knowledge. Bakers utilize their early math skills, measuring and putting just the right amount of ingredients together to make that perfect yeast inspired jam roll.

Children help to carry out seasonal tasks and over time they begin to relish the garden as a Learning Lab. The garden meets every developmental need for a young child; social, emotional, cognitive and physical. Class concepts are constructed so as to meet, assess, and encourage inquiry, making choices and sharing. The blend of garden and culinary activities have a social structure that helps to create this balance.
The Spanish enrichment Program at Hutch is a unique program developed especially to meet and enhance the vision and goals of Hutch Kids to immerse children and families in a rich multicultural/multilingual environment. Children and teachers alike are given the opportunity to learn and practice basic Spanish and explore Latin-American culture through the use of storytelling , singing, dancing, playing, performing, and more. Each classroom or small group of classrooms will participate in Spanish Enrichment once a week by engaging in age appropriate activities.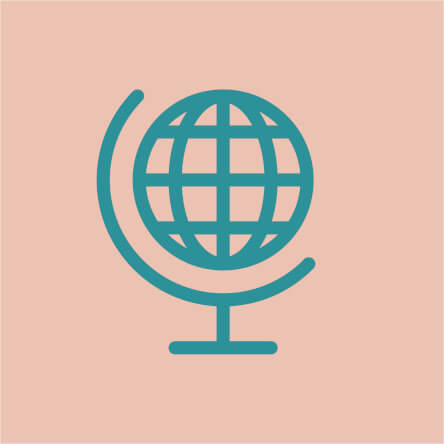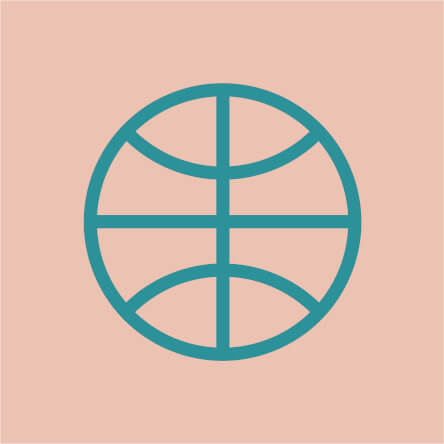 Early Childhood Physical Education
Preschool and toddler classrooms at Hutch Kids have the opportunity to experience indoor physical education and outdoor group games. The core foundations of Early Childhood PE are centered around progressing individual development, stimulating self confidence, nurturing friendships, connecting community, active support of one another, and collaboration with classroom teachers. During PE experiences, children will engage in a variety of songs, games, relay races, obstacle courses, and individual and team challenges. Each PE experience is curated with the above activities to foster curiosity, courage, independence, resiliency, and of course, fun!
Music is a foundational piece of Early Childhood Education. Music is a language. It joins sound and hearing and brings movement and calm to seed the framework for rhyme, repetition, pattern and the vocal sounds that are part of the words we speak.

Music at Hutch Kids begins with the small group singing of familiar songs, rhymes that are put together with fingerplays, puppets, story boards and books. Joyful tunes encourage active participation and times are stretched to include instruments and play action, naturally fostering group cooperation.

As children grow, they are introduced to songs and music that is, call and response, partner and in-round form, folk tunes and an assortment of songs that touch the tips of family celebrations, cultures and holidays. Preschoolers like to make up rhythmic patterns or add words to a familiar tune with the musical terminology of tempo, volume and beat. It is a goal of early music that music is fun and that we work to build memory for the learning that follows.